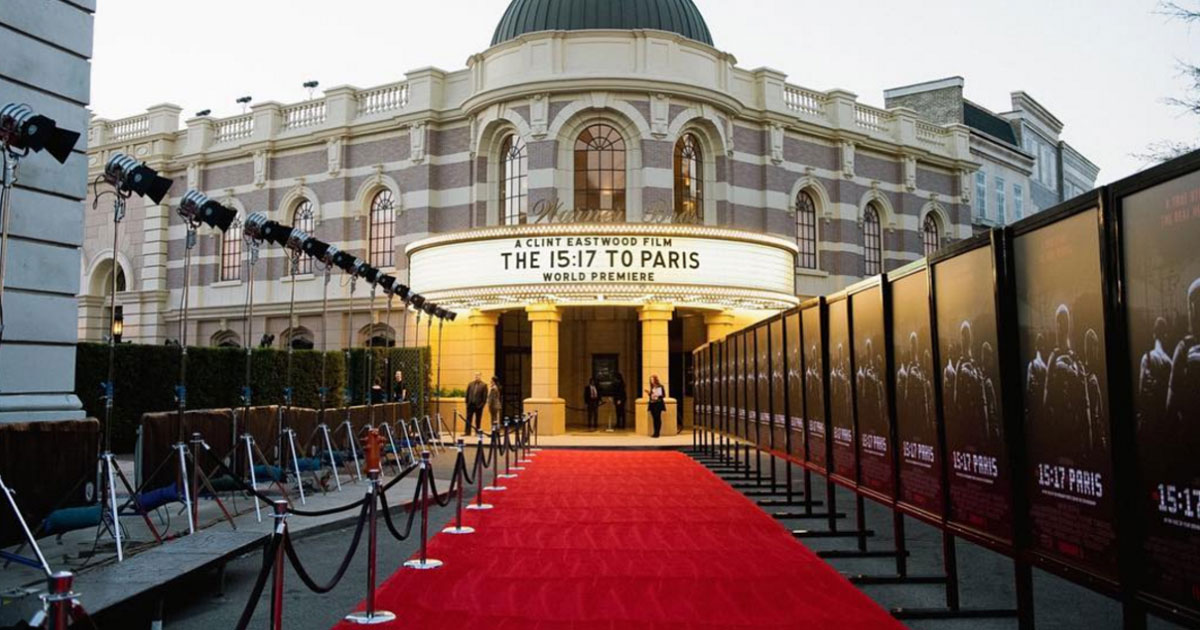 06 Apr

Premiere on Brownstone Street: 15:17 To Paris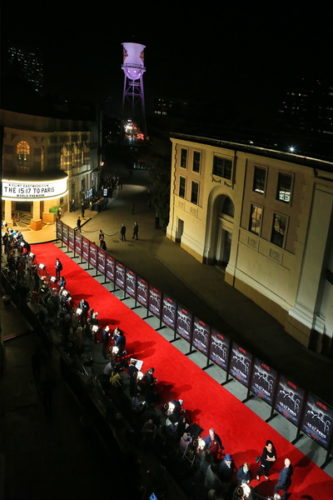 The premiere on Brownstone Street of Clint Eastwood's The 15:17 to Paris was as straightforward and classic as the film's real-life story. 15:17 follows the lives and friendship of the three young American men who thwarted a terrorist attack on Thalys train #9364 bound for Paris. Throughout the harrowing ordeal, their friendship never wavers, making it their greatest weapon and allowing them to save the lives of the more than 500 passengers on board.
The most unusual aspect of the film is that the men —  Anthony Sadler, Oregon National Guardsman Alek Skarlatos, and U.S. Air Force Airman First Class Spencer Stone — play themselves in the film. We wanted to honor that unique approach to a courageous story with a simple, strong design which began with a red carpet entrance into The Steven J. Ross Theater.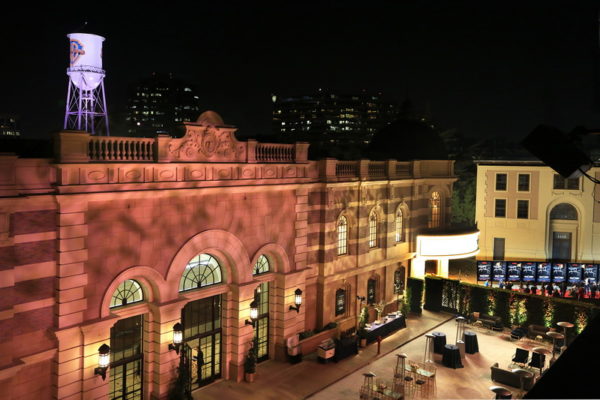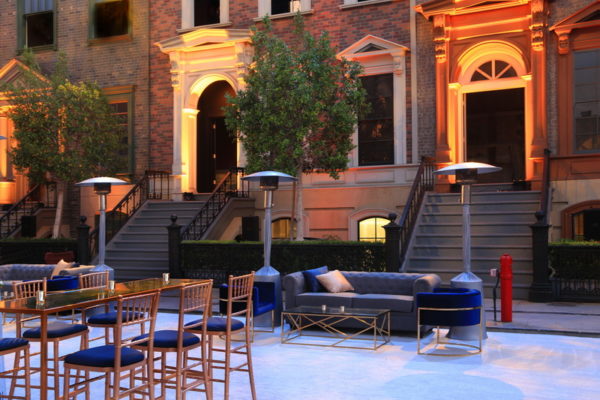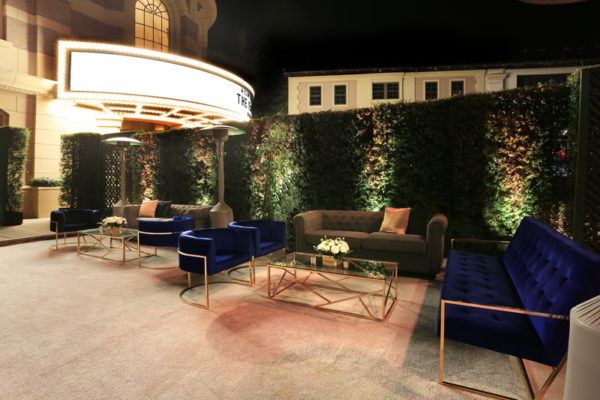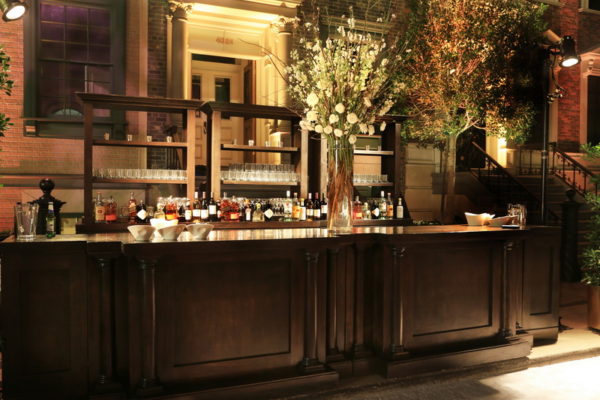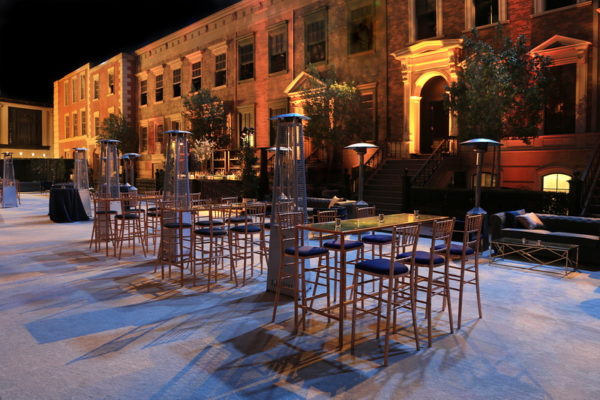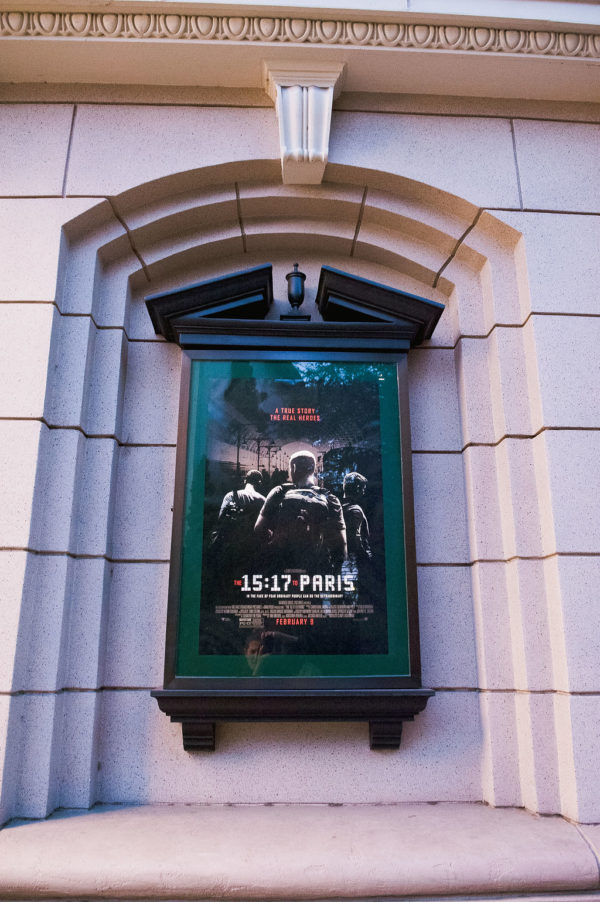 After the film, guests left the theater and walked into a cocktail party set up on Brownstone Street. There they could enjoy cocktails and discuss the film in a relaxed setting of lounge furnishings from Blueprint Studios.
Photos: Nadine Froger