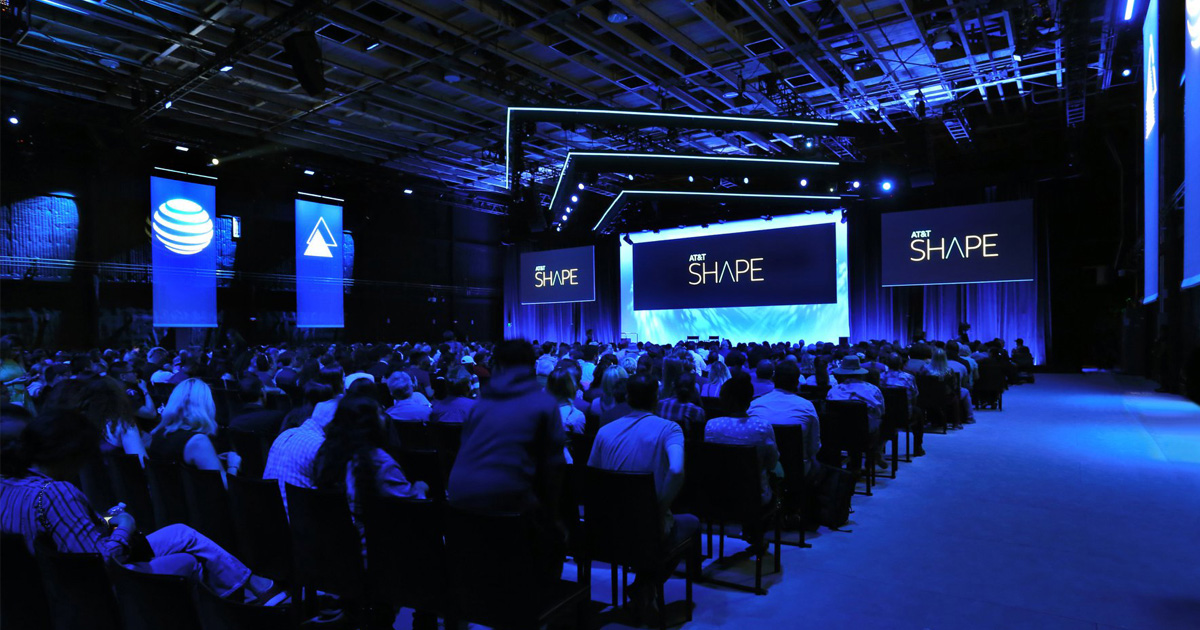 28 Sep

Getting Techie with AT&T Shape

For two days, Warner Bros. became a high-tech "campus" for AT&T Shape, an immersive event attended by thousands of attendees that explored the intersection of technology and entertainment.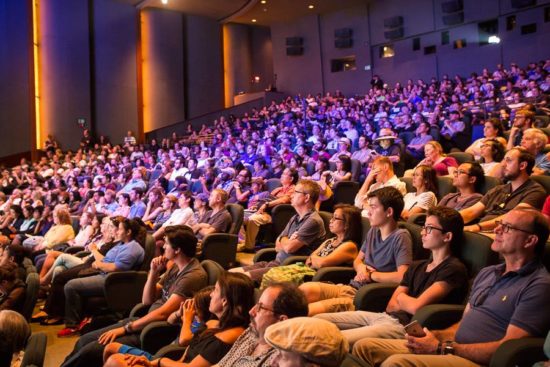 Attendees could be found at the SJR Theater listening to visionaries in film, tech, interactive entertainment and film production. Or, they were in the exhibit tent (provided by Town & Country Event Rentals and outfitted with technology by Freeman) trying on VR goggles and learning the latest in high-tech entertainment from such heavy hitters as IBM, Samsung, Intel and more.
Still more families at this B2B and B2C event had made their way to a tent next to the exhibit hall. Here, a creative "camp" for kids interested in learning about video and film production was taking place. In a high-energy, family-friendly environment, mentors guided kids through multiple activities that will gave them hands-on experience.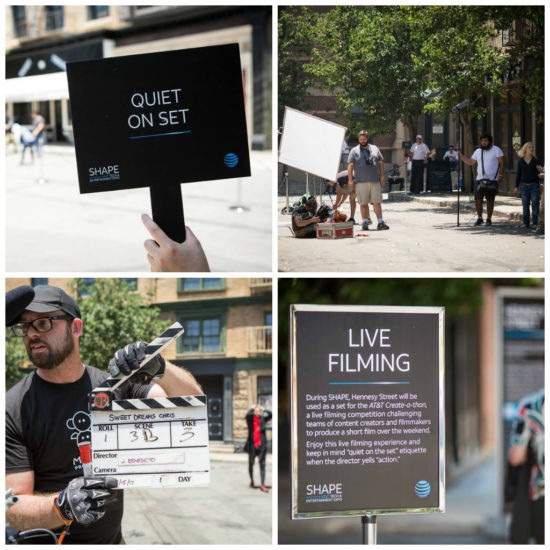 Meanwhile, real-life budding filmmakers were huddled in groups around the WB campus equipped with cameras, sound booms and light reflectors filming pieces for the Creator Contest. Still others were on trams, touring the lot and Stage 48 while others preferred to simply stay under the shady trees at the commissary talking about VR, tech and entertainment. And all around our newly minted WB campus were signs that taught people the history of Warner Bros. and the lot. It was truly a multi-layered experience.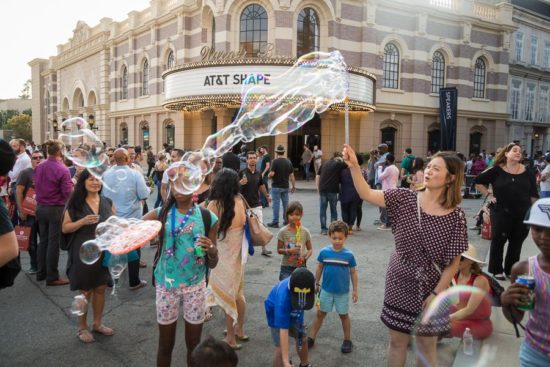 As the sun began to go down and a refreshing valley breeze began to blow, people from all over the campus gradually made their way to Brownstone and New York Streets for the final night block party. There were bars and food trucks. A bubble maker came out and bubbles began to waft happily down the street. A DJ began to spin some chill tunes while people kicking it with beers began to lazily toss bean bags. Just like a tech campus!
As the last of the techies rolled out, our special events team was proud to have been part of our own Silicon Valley inspired campus, right in the heart of Burbank.