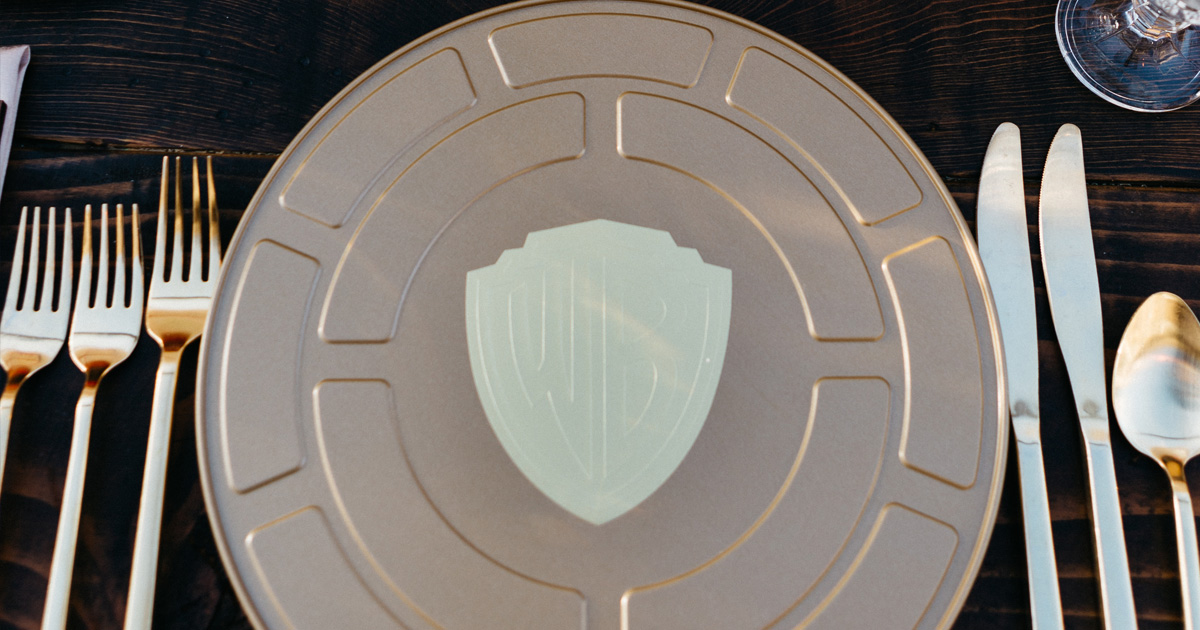 21 Sep

Dinner is Served!

It may be October, but in Los Angeles, the weather is still balmy enough for an alfresco dinner. Here are two great looks that work through fall!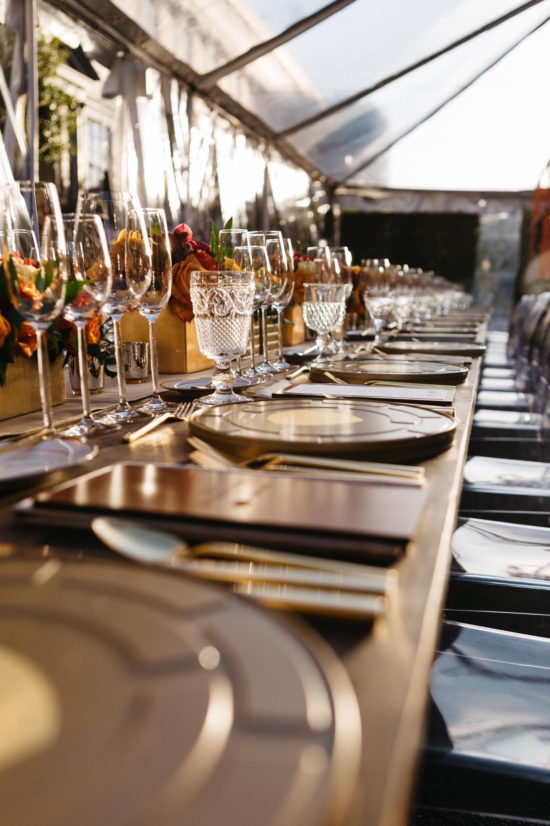 A clear top tent can give the al fresco feeling, while taking any stress you or your guests might have about a totally outdoor event. What we love about this event are the gold film reel cans for base plates! Plus the fall color palette is warm and inviting.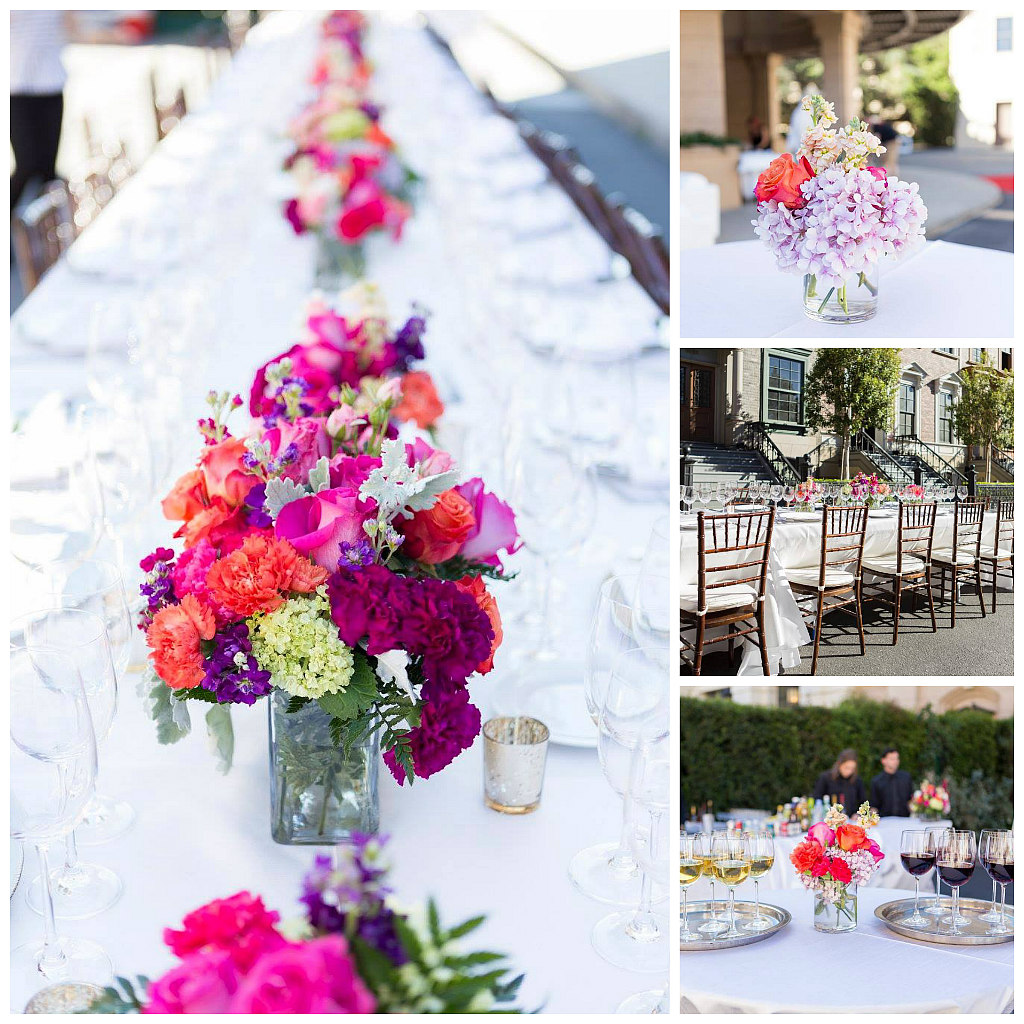 This looks is fresh and exciting, perfect still through fall, just a different vibe. And of course, it's perfect for a lunch of which we do many. The charming backdrop of  Brownstone Street makes it all the more unique.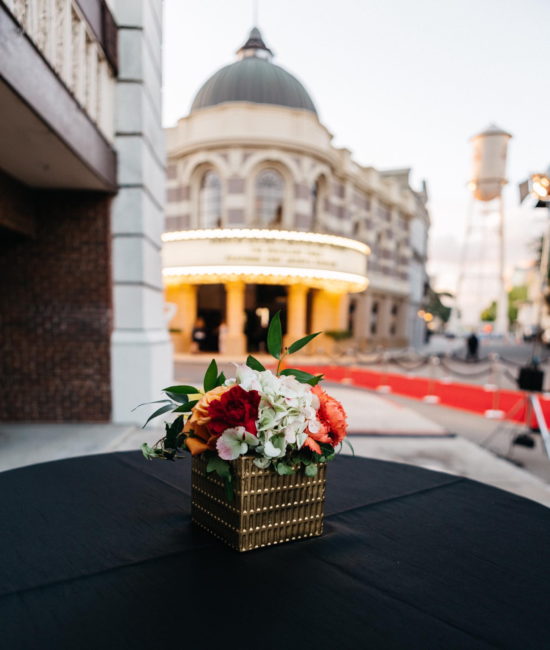 For either look, we can begin the event with cocktails outside the SJR — a classic scene that can include the name of your group or event, and the water tower in the back. It's just what everyone who envisions an event at Warner Bros. envisions!