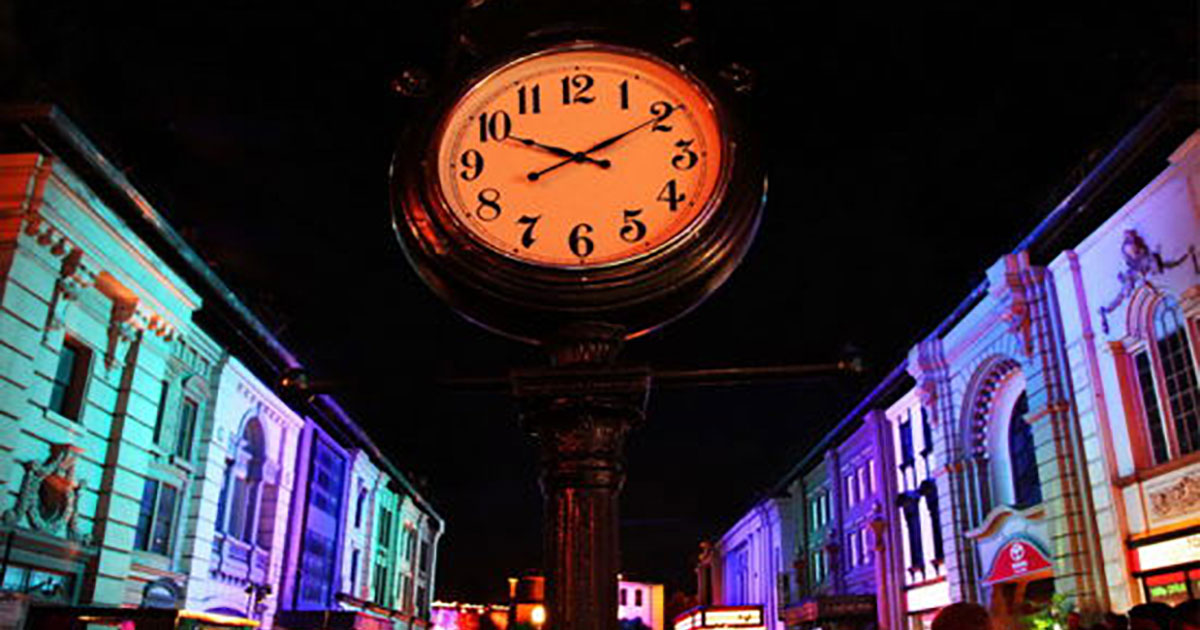 02 May

Time for spring! 10 fresh spring event ideas

Spring has sprung and with it our imaginations. This is a time for color, new beginnings and stepping outside for a breath of fresh air. This applies to our events, and to our event ideas – let's take both outside and breathe new life into them for 2017!

Here are 10 spring event ideas from our Hollywood event venue and the events we've done. Enjoy!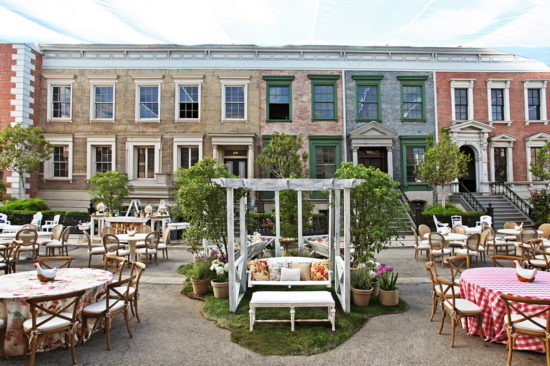 1. Step outside with a garden party
Garden parties are timeless in terms of décor, but are truly made just for springtime when flowers are in bloom and the air is crisp and clear. Garden parties on the lot are both inspired by cinematic garden scenes – think "Pride and Prejudice," "It's Complicated," or "Bridget Jones" – and by our clients' objectives. For the garden party pictured above, we wanted to create as many places for intimate conversations to spring up over breakfast and lunch served al fresco.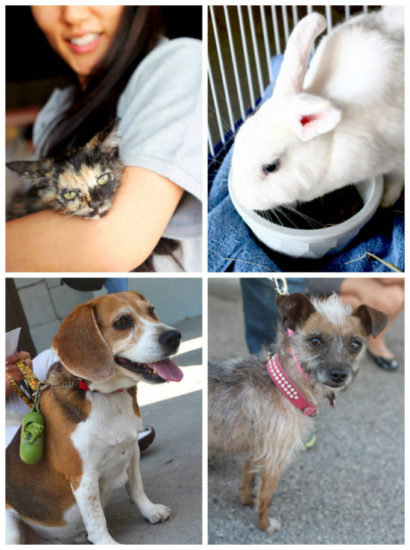 2. Adopt a pet
Every year, Warner Bros. Impact program brings in the good people from Volunteers of Burbank Animal Shelters (VBAS) to find homes for all sorts of pets. The theme of give a little to get a lot is one that really resonates when it comes to our furry friends. This spring, renew your life by giving to another … be it a kitten,, puppy or a rabbit! We do many CSR events for our own divisions here on the lot and welcome yours as well!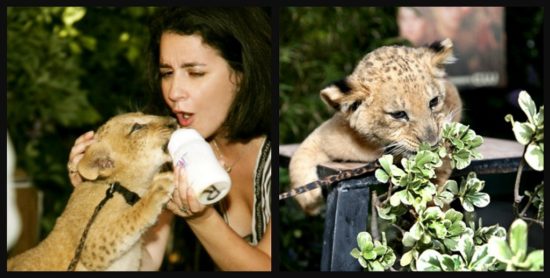 3. Celebrate spring renewal with baby animals
Exotic animals such as this baby leopard are favorites at Warner Bros. Studio events for photo opps with guests. Fun fact: We generally book two of every animal we select because just like child actors these young "actors" need to take frequently scheduled breaks where they can go away from cameras and crowds to relax and unwind. All birds, reptiles and animals come to the "set" with a trainer or handler nearby. This makes them comfortable and perform well in the unique environments they are booked for be it a film or special event.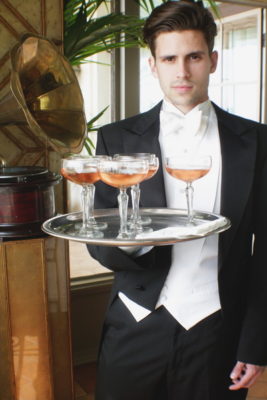 4. Serve up spring with a platter of pink champagne
We like to think there is really no perfect season for pink champagne – it's always a welcome addition to an event. It practically bubbles with old Hollywood event vibes.  Yet, there is something about spring and the first blush of buds on the trees that makes it a natural for events. Be ready with a tray of freshly poured champagne.

5. Have a PINK-nic!
We love the idea of this popup event that happened in New York last year – a picnic at which everyone dresses in white and pink, sets up their picnic feast on pink or white blankets and enjoys entertainment while sipping rose wine. Consider your own "pink-nic" here at the studio on our Jack Warner Tennis Lawn.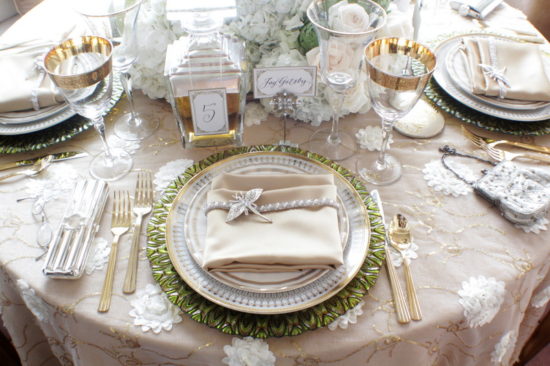 6. Bring the Forest to the Table
Spring is a great time to celebrate forest fantasy and at Warner Bros. Special Events, we love to dish up healthy servings of Hollywood special event fantasy. For instance, this wedding table inspired by "The Great Gatsby" was abundant with elements such as dragonfly broaches, vintage glasses, crystal whiskey decanters, gold rimmed flutes, sparkling placecard holders all atop linens that evoke an era of divine decadence.
Click here for another Gatsby look equally as great!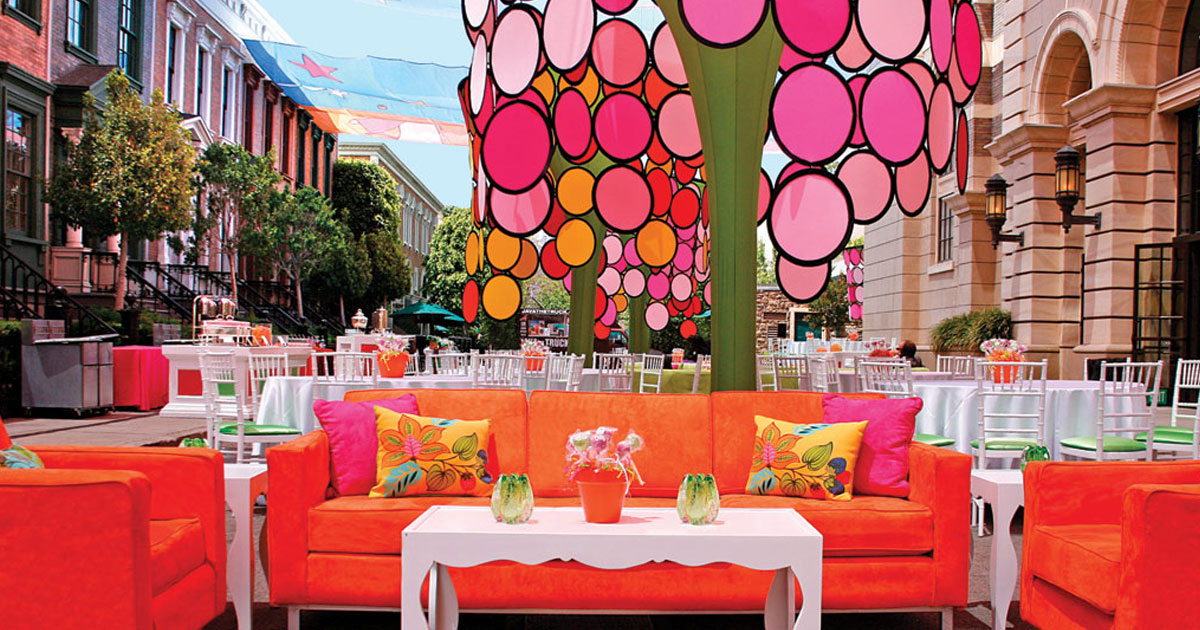 7. Be fearless with color!
Nothing says spring more than bright colors and floral accents. Many event rental companies carry specialty furnishings in every color of the rainbow. This daytime event on Brownstone Street made the most of spring with an overhead scrim rigged for shade, brightly colored linen, cushions, and these amazing custom-designed "money trees!"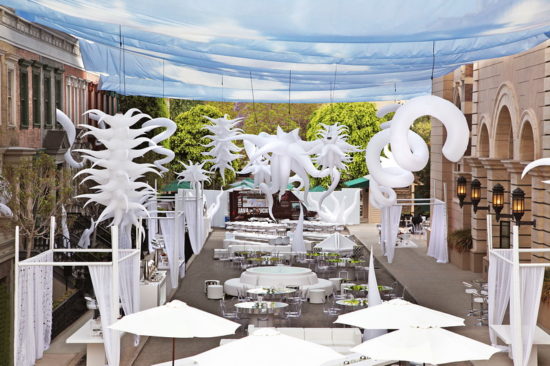 8. Be fearless without color!
Just as color is big drama, so is all white! Here is the same Hollywood event location at Warner Bros. completely transformed with a variety of lounge seating, umbrellas and inflatable, hanging art pieces from AirDD.
9. Go a little bit (or a Lot) country!
Just a few thoughtful props can turn a garden vignette into a country themed event. Blackboard menus, vintage baskets, bird baths and gingham linen can make farm living come to life in the middle of the city.
10. Stage a garden
The French countryside was the inspiration for this custom-built stage design for the Environmental Media Association Awards. A scenic backdrop was the foundation to which greenscape designers added a huge pepper tree above the podium and on the right side, live citrus trees and flowering bushed completed this beautiful look. For another look we produced for the EMA Awards this year, click here.