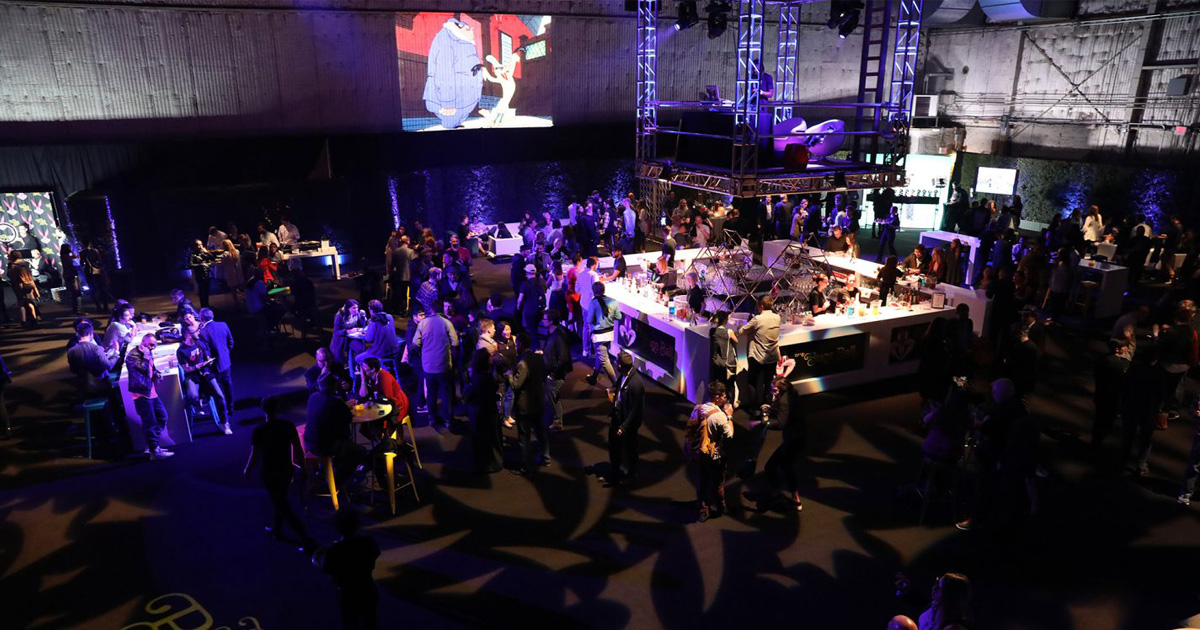 06 Mar

The Bugs Ball: A Fete for Funnies

During the week of the 45th Annie Awards, WB Animation president, Sam Register, hosted all the nominees at an event dubbed The Bugs Ball.  The Annie Award has been presented by the Los Angeles branch of The International Animated Film Association, ASIFA-Hollywood since 1972 but this was the first time that anyone had ever hosted an ancillary event for this esteemed group of animators.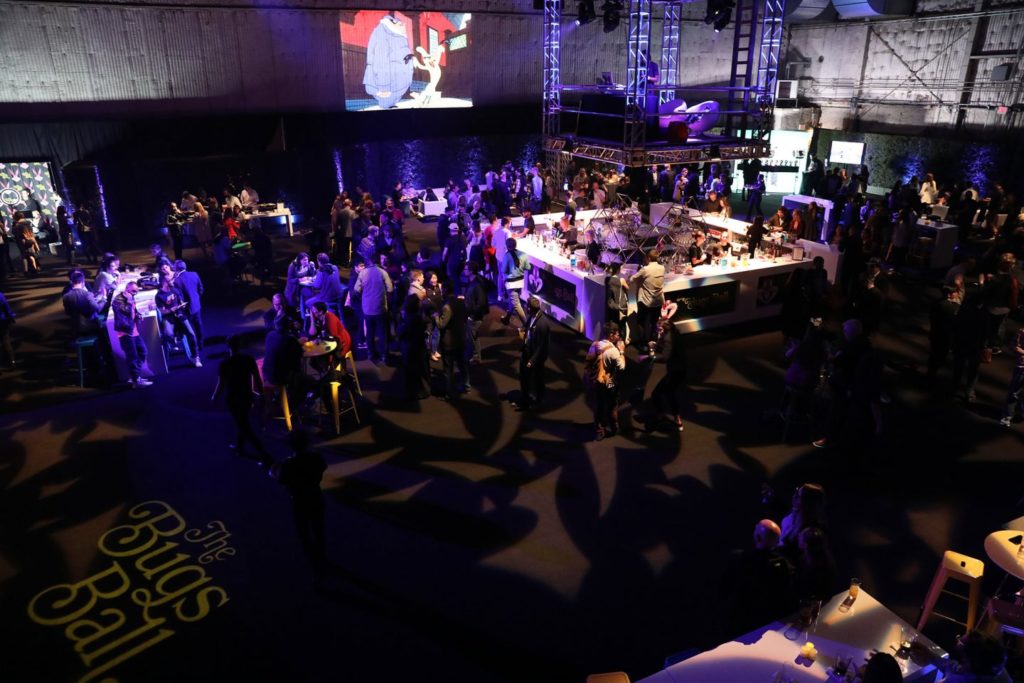 The winners would be announced at UCLA's Royce Hall at a black-tie ceremony, but for this evening, everyone felt like a winner. Our Special Events department ensured that feeling by designing an event that was both fun and funny.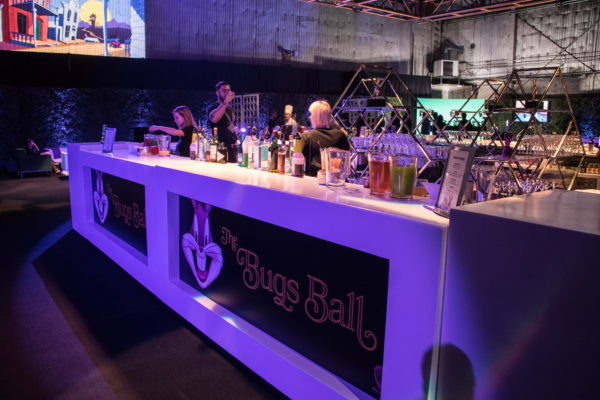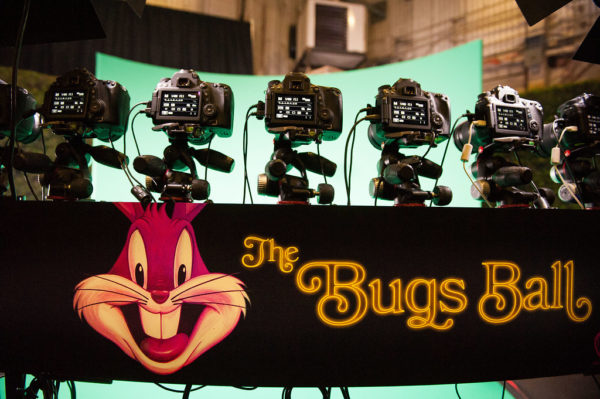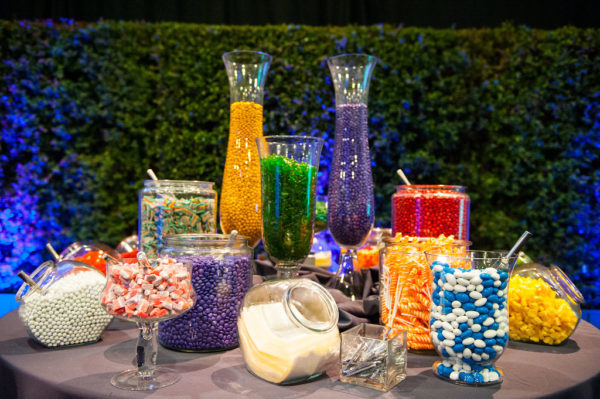 Green hedges defined the event parameter while the walls of the soundstage proved the perfect projections screens for the various animated films up for an award. A large central bar was branded The Bugs Ball. Around it candy stations kept everyone happy before, during and after dinner. There were plenty of green screen shenanigans which made the animators feel right at home. A smoke screen projected both the name of the event and images of the honoree, Bugs, while colorful lounges and communal bar areas allowed everyone to get to know their fellow "cel" mates better.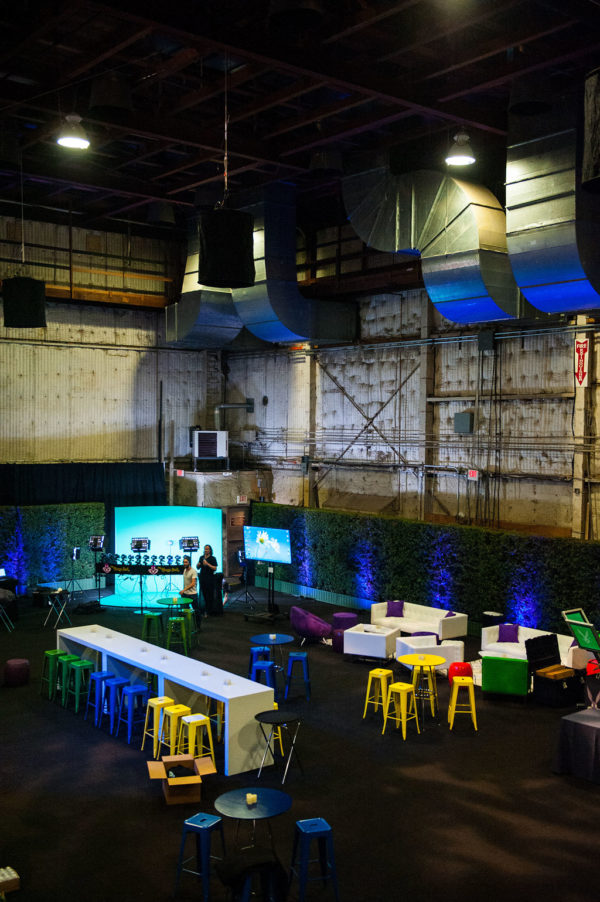 And th-th-that's not all folks! The wascally wabbit was there himself in the form of a golden statuette. Guests could post with it on a traditional step-and-repeat and on a 360-degree green screen. Other fun elements: Projections of actual episodes of the cartoon on the soundstage walls and a fog wall at the entrance on which we projected images of Bugs Bunny, a welcome message and a note of congratulations.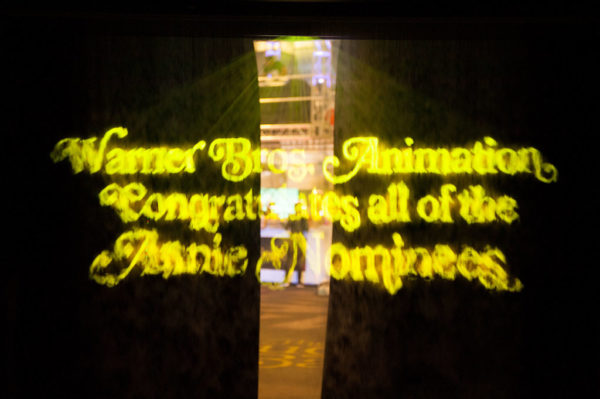 And now, th- th- th-that really is all folks!