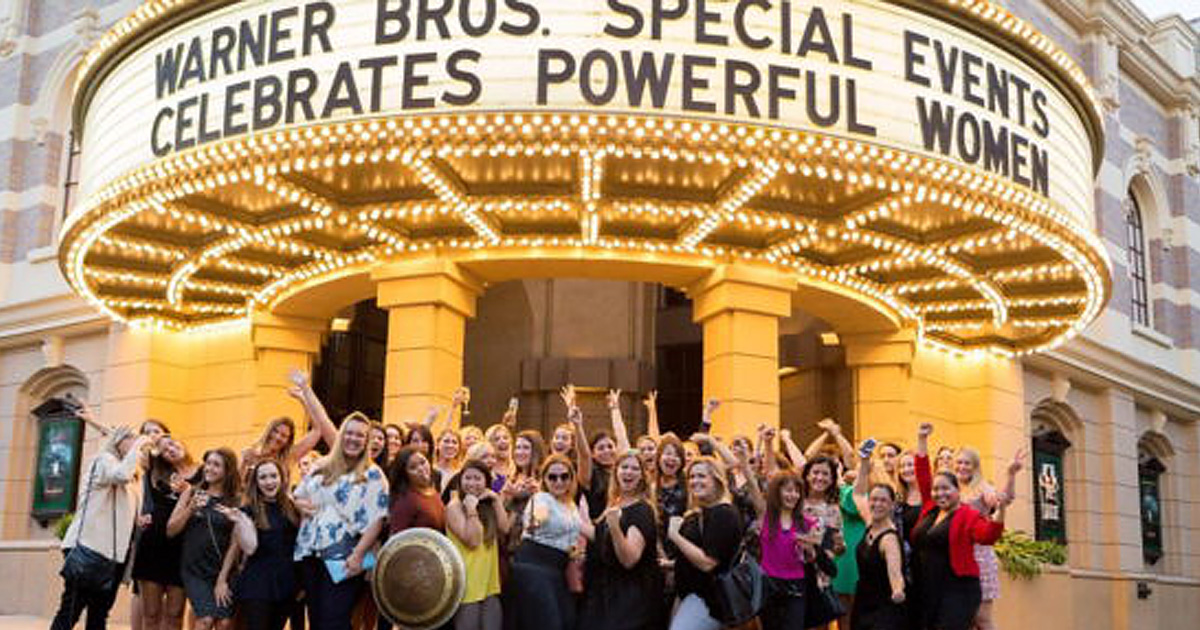 04 Oct

An Evening with Wonder Women!

It was a powerful moment when our Warner Bros. Special Events department came together with top women planners in the events industry. The event was a celebration of power … and Wonder Woman!

The evening began with cocktails in the Warner Bros. Museum which was showing memorabilia from the film, Wonder Woman. Amid actual props and costumes, guests dined on hors d'oeuvres and specialty Warrior cocktails. "One of the best things about our museum is that guests can have food and drinks while walking through," Natalie Hagee, WBSE Sales manager said. "There were so many conversation starters in this exhibit. It was great!"

Following cocktails, Hagee, together with Mary Harris, our Sr. Manager and Event Producer, led everyone through the lot to a plush theater where everyone enjoyed Wonder Woman.

Everyone left with a renewed sense of power from the friendships forged that night.